we design Products with Specific Needs
ponds
Looking for ways to take your backyard landscaping to the next level? You've come to the right place! Here at AGI Products, we have the supplies you'll need to create your own beautiful backyard ponds. 
Farm Feeders And Hay Rings
We provide products that are safer for animals, resilient to the tough life on the farm, and durable for years of use.
Dumpster Lids
We've designed a dumpster lid that's sturdy and easy to open. American-made in Indiana, AGI Products dumpster lids are made of strong and safe materials. We've been doing this long enough to know what works and what doesn't.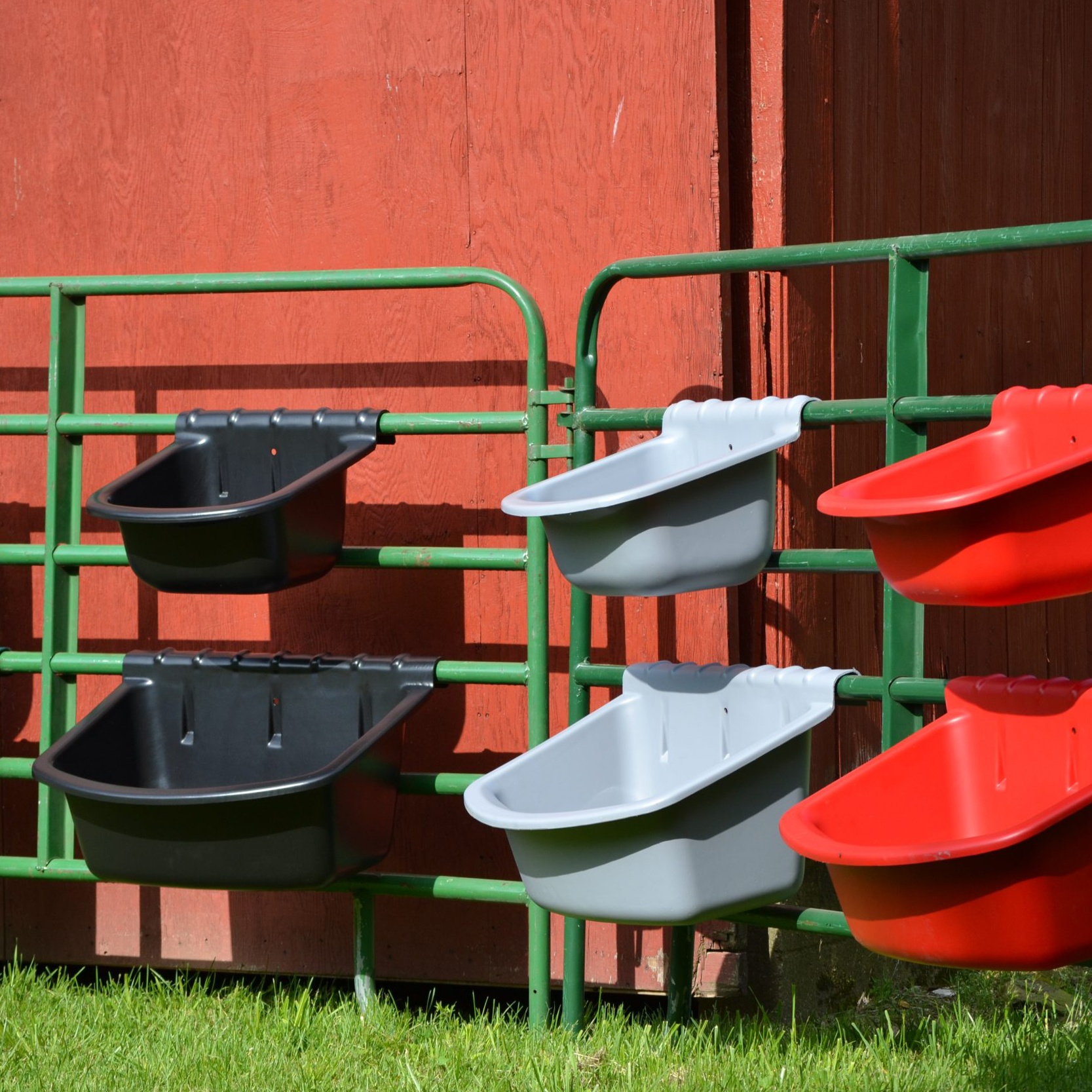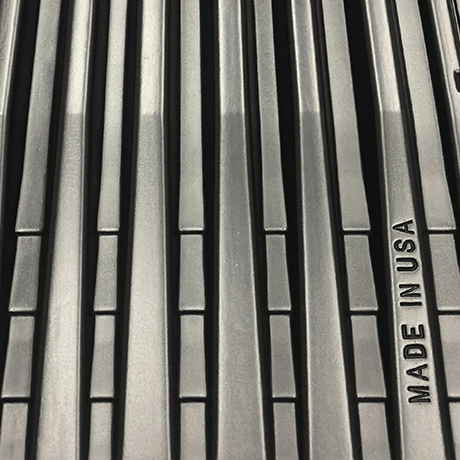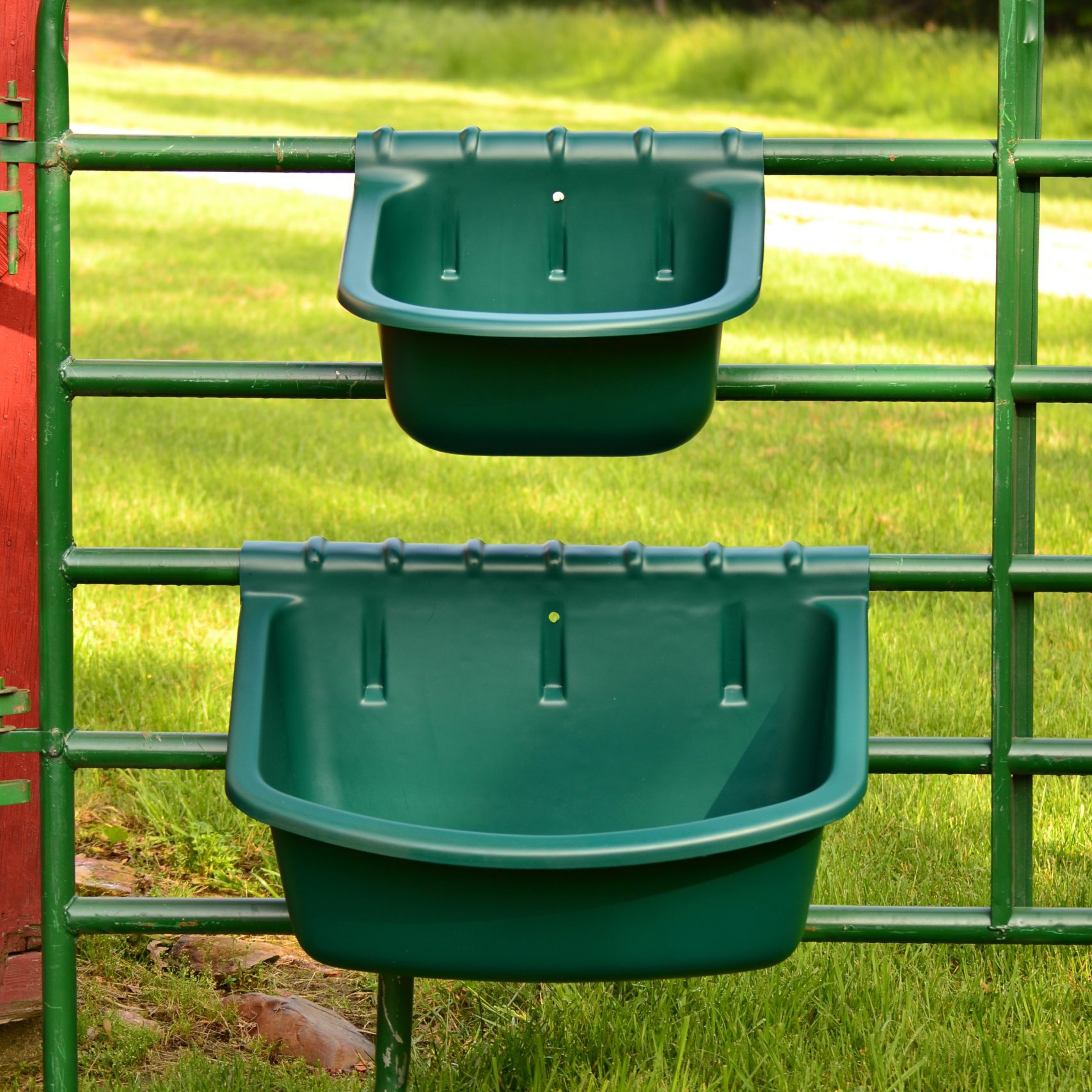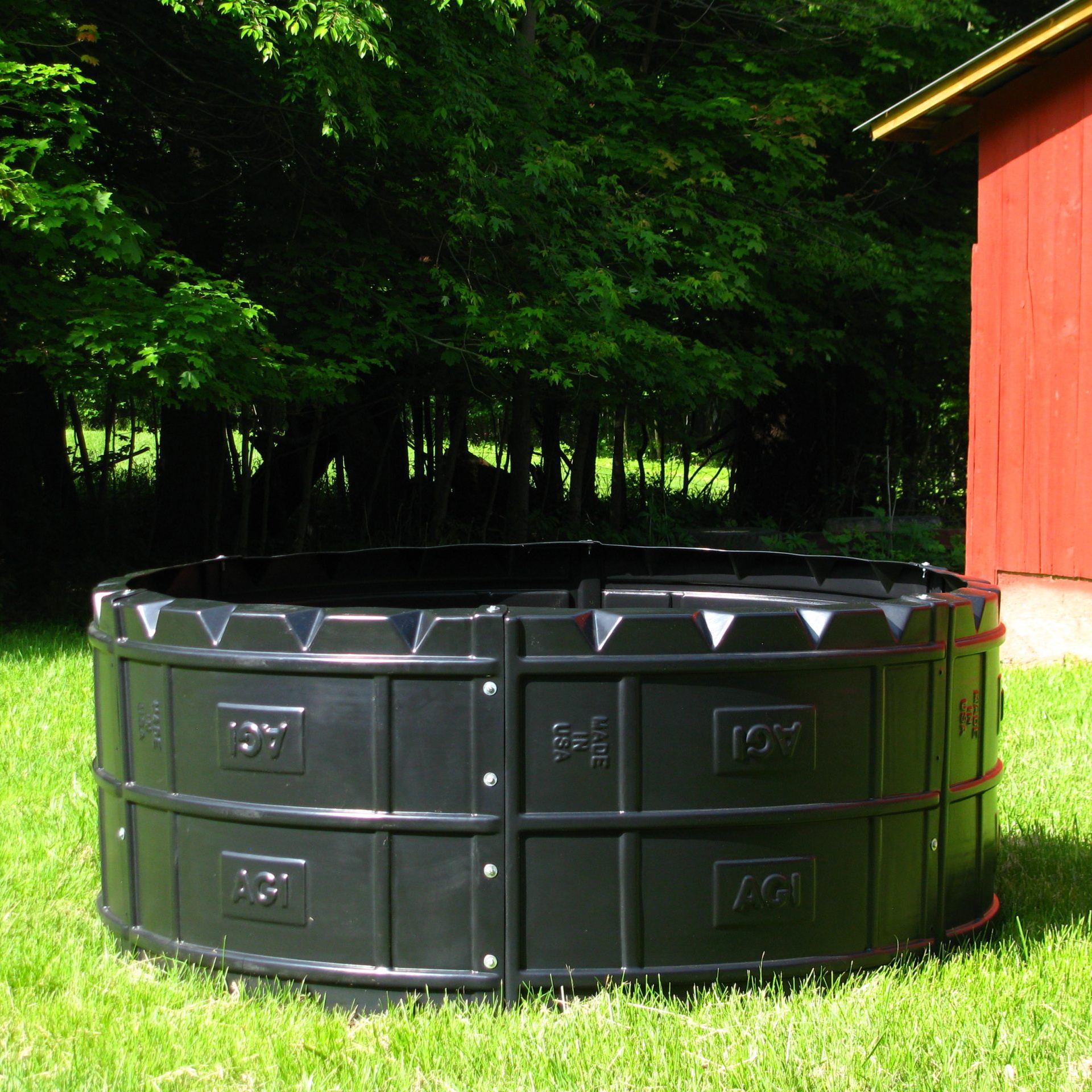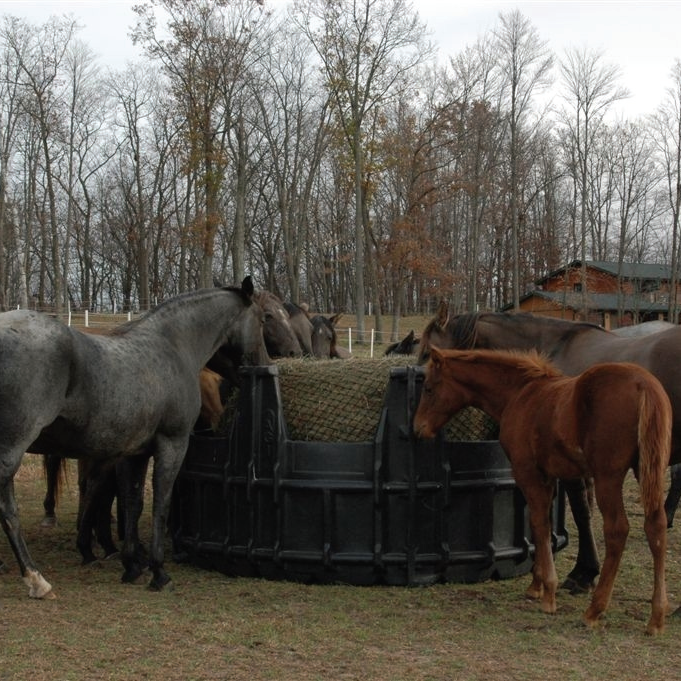 Thanks again AGI Products for these wonderful dividers for our students!
–  Bonnie H 
Manufacturing the ultimate equine feeders in the market, we recommend the Adjustable Hay ring to our clients with confidence and pride. Every AGI feeder is designed and manufactured with safety, quality and ease of use in mind. Our clients report a reduction of up to 40% in wasted feed, specifically when the feeder is paired with NAG slow feed net. We believe in and endorse the entire line of AGI agricultural products
– Strathcona Ventures
Message Us
Get In touch below.
Office Location
169 E. Smith St. Bloomingdale, IN 47832
Open Hours
M-F: 7am - 5pm, S-S: Closed