MADE IN THE USA! STRONG, DURABLE AND BUILT WITH THE RIGORS OF THE WASTE INDUSTRY IN MIND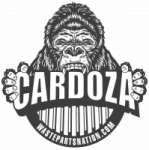 We've designed a dumpster lid that's sturdy and easy to open. American-made in Indiana, AGI Products dumpster lids are made of strong and safe materials. We've been doing this long enough to know what works and what doesn't. 
Colors for coding your dumpsters are available in blue, yellow and green. Custom colors are available, please call for a quote.
Why AGI Products plastic dumpster lids:
Reduce your total cost of lid ownership

Thermoformed plastic for waste industry durability

Multiple lid rod touch points keep your lid on the can

Excellent muscle memory – lid bounces back and stays out of the can
We manufacture HDPE plastic lids for containers and metal dumpsters that are highly resistant to ultraviolet (UV) rays and impacts, and can withstand any weather conditions.
Why AGI Products plastic dumpster lids:
Durable ribbed design
Strength and stability
Increases your container up time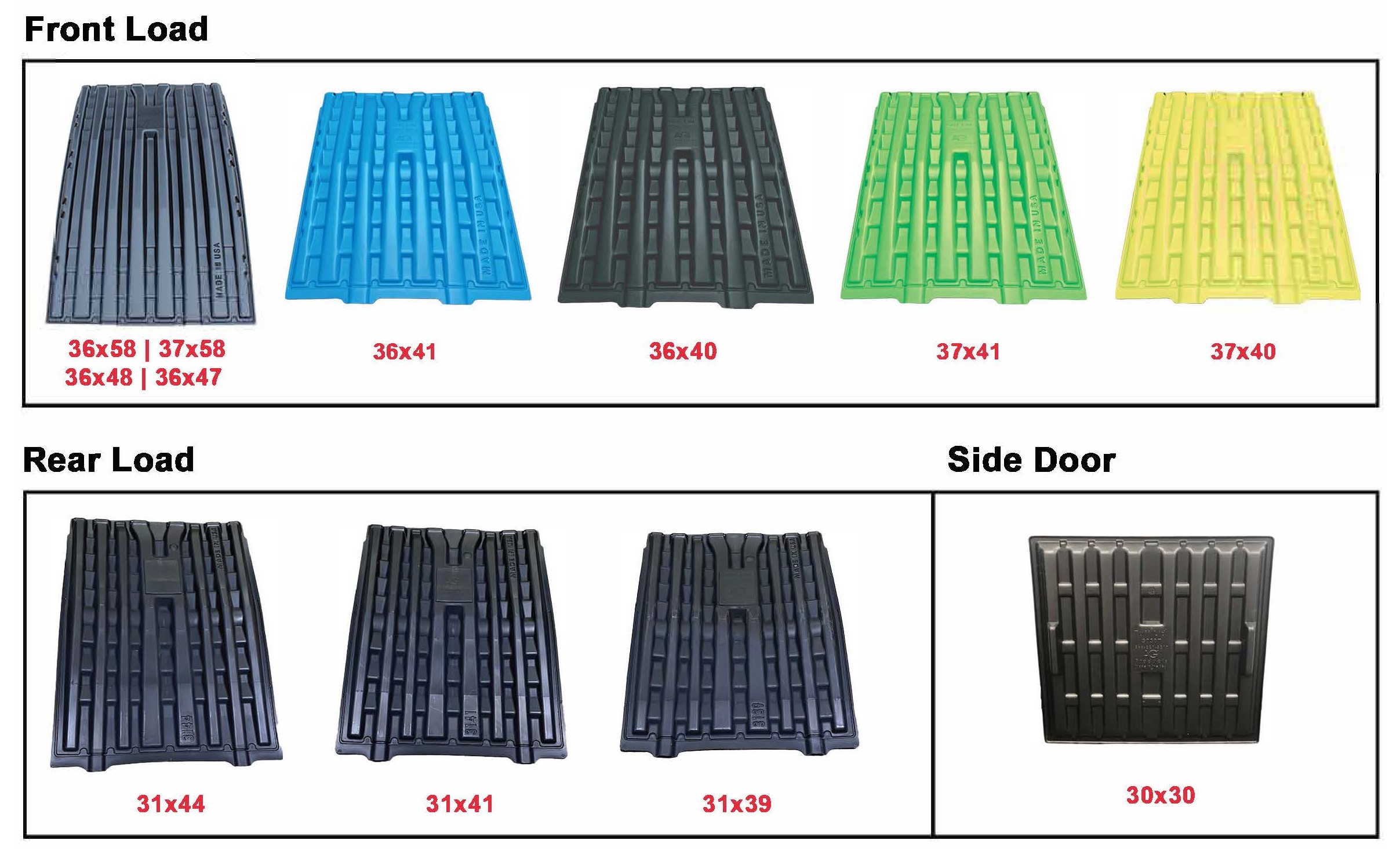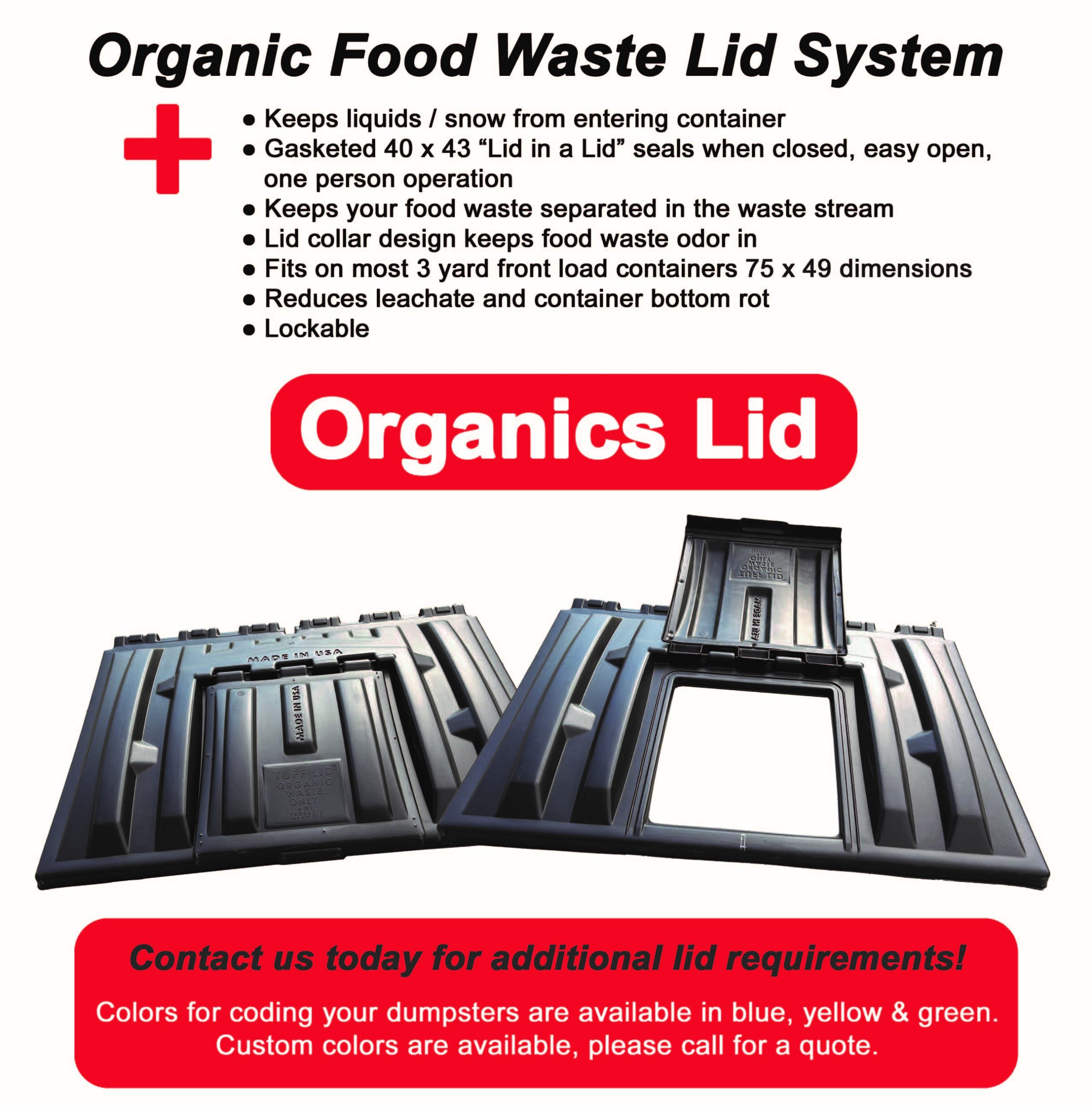 american made 
and most durable
Thermoformed lid prevents breakage
Durable and strong
Designed to keep users dry
Message Us
Get In touch below.
Office Location
169 E. Smith St. Bloomingdale, IN 47832
Open Hours
M-F: 7am - 5pm, S-S: Closed