improving farm feeders for 20+ years
WHY AGI  plastic farm feeders?
Plastic farm feeders save you time and money. AGI plastic hay rings have been designed to minimize hay loss compared to open rings so you'll save money and time.
AGI plastic farm feeders are a safer alternative to metal which can leave sharp exposed edges. Plastic products do not rust or corrode. AGI plastic products will provide you with years of use as they are weather resistant and have been UV-stabilized to stand up to prolonged sun exposure.   
Safe

Durable 
Easy cleaning
Rust resistant

Weather resistant

Environmentally friendly

In-stock and ready to ship
One-year limited warranty
call 
(866) 227-3210 to order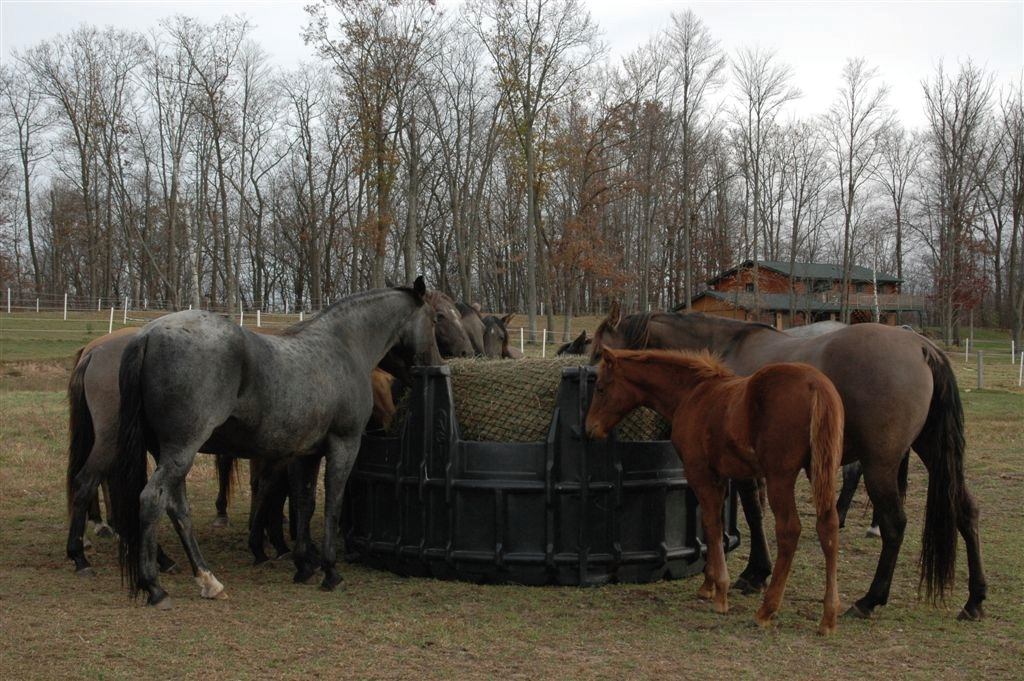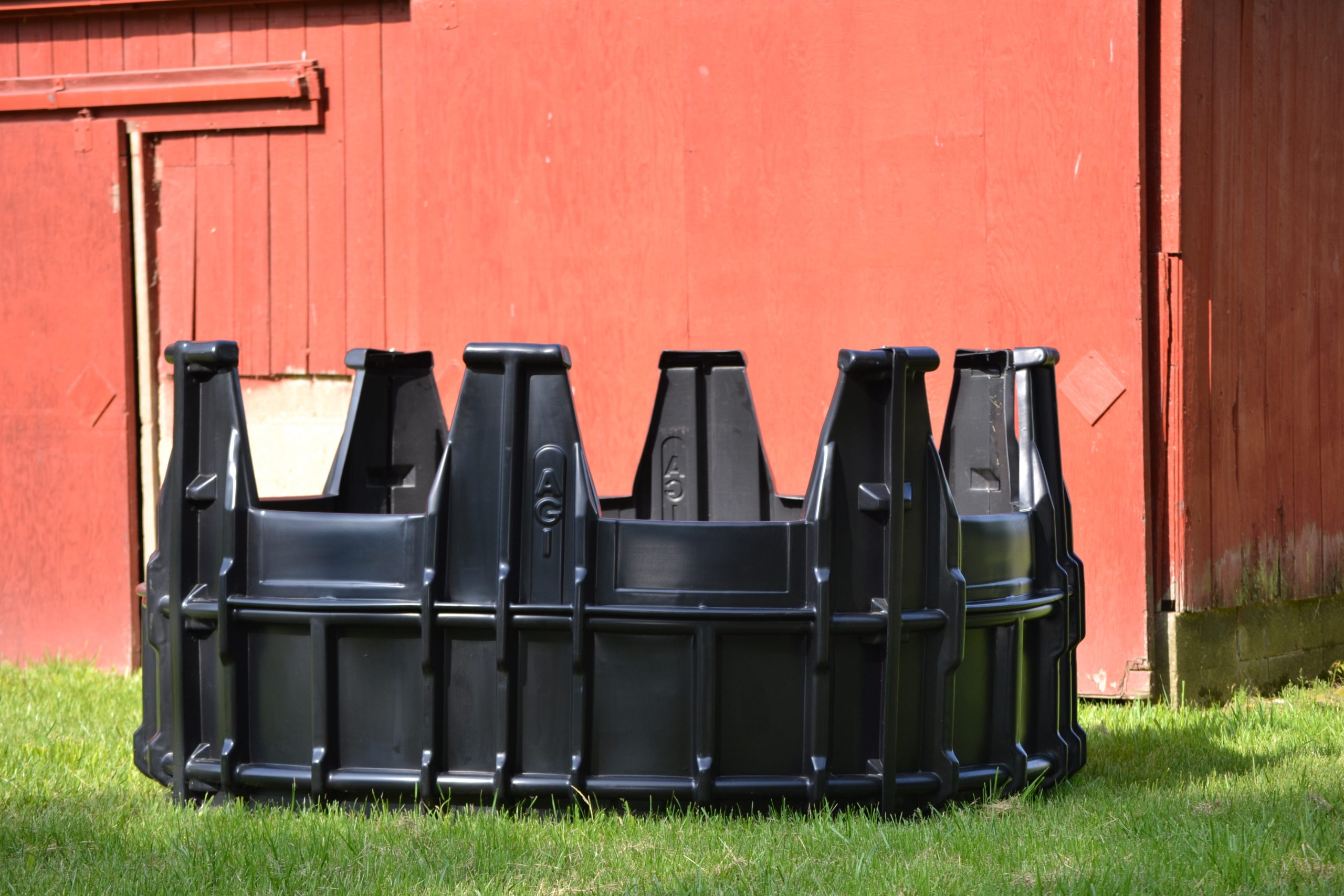 "
Thank you for your great service getting the hay ring so quickly. The portability of your product is a huge feature for me…is durable and held together well. When I need another hay ring, my first choice is an AGI Product. – Karyn H. from Bluemont, VA 
"
AGI  farm feeders are 
easy to use 
Easily assemble or dissemble your adjustable plastic farm feeder. 
Contact us 
FOR PRICING AND SHIPPING details
Fill out the form below or call
(866) 227-3210
Office Location
169 E. Smith St. Bloomingdale, IN 47832
Open Hours
M-F: 7am - 5pm, S-S: Closed